JOIN OUR TEAM

Alita seeks experienced, high-performance personnel who excel in high-threat, fast-paced, environments. If you previously served in a military or law enforcement combat unit and are looking for new opportunities in safeguarding assets, operations and people in varied maritime or land-based assignments, we want to hear from you.
We provide comprehensive training and certification, and competitive pay. We undertake to ensure a high standard of working conditions on every assignment. As part of that, we work only with security companies that are ISO 28007 & 9001 compliant and that adhere to Health, Security, Safety, and Environment (HSSE) best practices.
Likewise, we require all Alita personnel to abide by all relevant regulations and standards, to ensure the safety and security of customers and every team member.
All candidates must successfully complete the following stages before receiving their first assignment:
Initial application – Complete the application form and provide all requested documentation
Vetting – All candidates must pass a background check, drug screening and verification of experience
Training – Including Maritime Security Officer course, tactical medical course, weapons handling and firearms competency training (followed by annual refresher courses)
Start your application process here: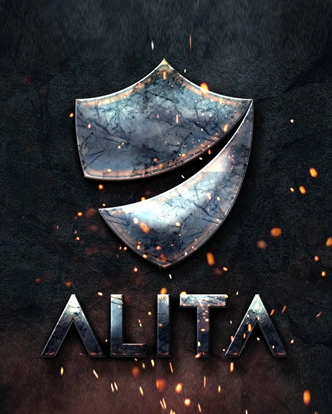 "
Alita's firearms training are intensive training days that covers a lot of information with actual practical drills that helped improve my skills, highly recommended." / Vitalii Potiekha
"
This is my third year working with Alita and I am happy with their stability and care of its people." / Denis Lelichenko
"
Great staff members who are always there when needed." / Oleksandr Anikin
"
As I am new to this industry, I was happy to train at the best training facilities and I had a real preparation experience for the job to come."  / Basyl Olefir
"
Proud to represent the company and grateful for the job opportunities Alita provided me so far." / Igor Nidielku
"
Professional instructors and great training modules." / Oleg Gudyma
"
"I have been a team leader for more than six years, and I must say it is great working with new team members from Alita academy. They come with good knowledge and are easy to work with." / Oleksandr Donets
"
I'm glad to be part of Alita professionals and with certainty I can say that our company gives real opportunities to work and advancement." / Hryhorii Pozniakov
Compliance with standards
Alita operates according to the most stringent industry standards
Contact us
operations@alitasecurity.com
+972548187272